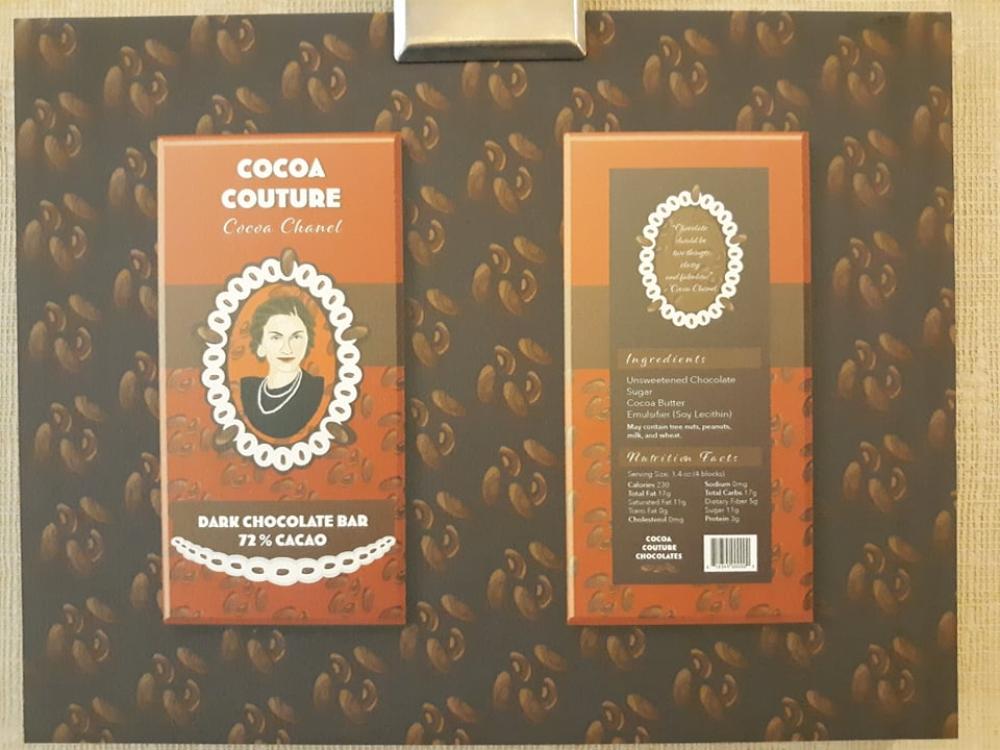 Anderson Library Gallery
The Anderson Library Gallery hosts rotating exhibits throughout the year, often showcasing student and faculty artwork. The Gallery is open to the public under the same operating hours as the library.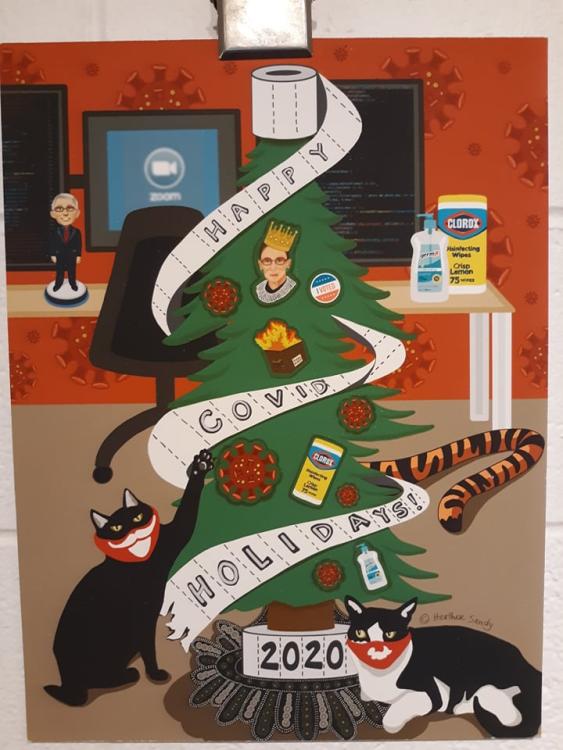 Heather Sandy Exhibit
The current exhibit features Art Instructor Heather Sandy's selected projects and artworks from 2020-2021.
"I have three distinct categories of art and design I've been working on in the past year: plein air painting, illustration, and graphic design. Plein air painting has always been of interest to me and especially during the beginnings of the pandemic it still felt like a "safe" activity because of the ample outdoor space I was working in. While I intend to capture the beauty, form, and color of the natural world with plein air painting, as 2020 continued I knew that I also wanted to reflect the effects of the pandemic within my work. I began illustrating my Covid landscapes, which are a combination of hand-drawn and digital elements, playful yet sinister. In addition to painting and illustration, I also have been working on several graphic design projects in hopes of continuing to improve my digital skillset.
As the pandemic continues on, the act of creating artwork is vital for me to feel in control of some aspects of my world. While there are many elements I cannot control, when I sit down to create I am in command of my own tiny universe on the page.
— Heather Sandy