The Anderson Library (Learning Resource Center) has resources that support the academic and technical programs at OCC and the reading and browsing interests of students and the community. Banks of computers are available for use by patrons of the library, students or community members. Assistive technology devices and software are available to help persons with vision or hearing challenges use computers and complete assignments easily.
Library Cards
OCC library cards, which provide access to computers, print resources, and online databases, are free to students and residents of the Illinois Eastern Community Colleges District 529.
Services Available
Copying
Printing
Wireless Printing — To access, click here.
Scanning
Faxing
Laminating
Fees & Fines
4-week loan period for books.
Lost item charge is replacement cost.
Printing/Copying fees are 10 cents per page black/white and 20 cents per page for color.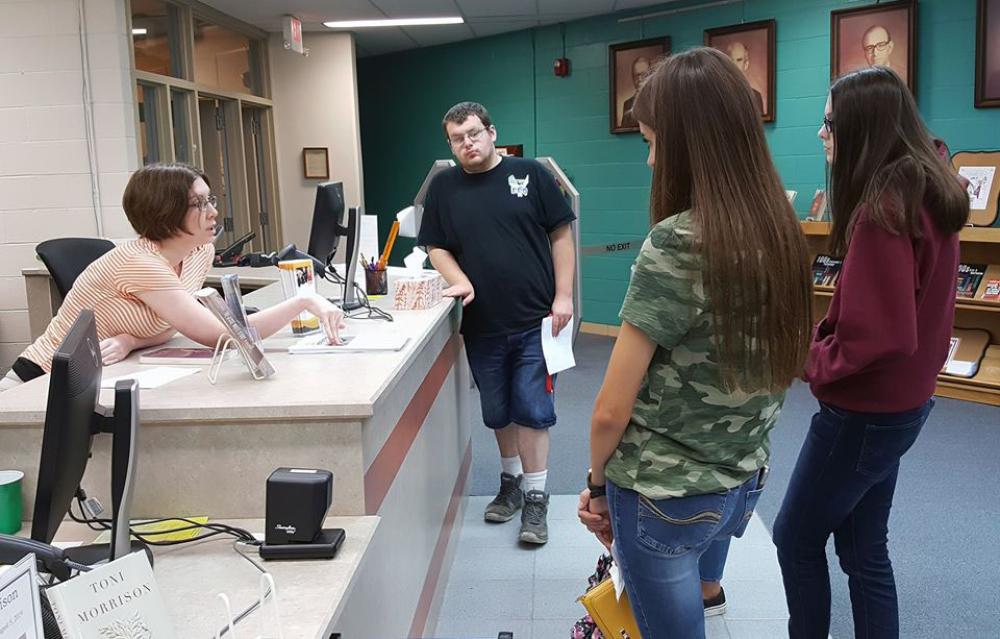 Contact Information
For help with library services and/or to schedule an orientation, please contact: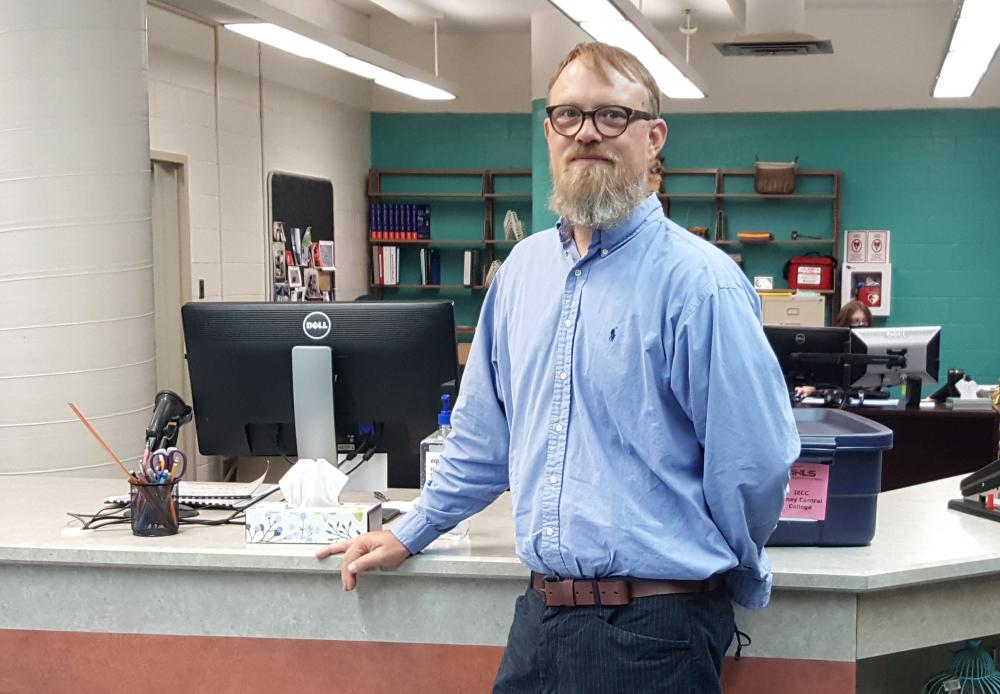 Chad Groves 
Director of Instructional Support Services
618-395-7777, ext. 2264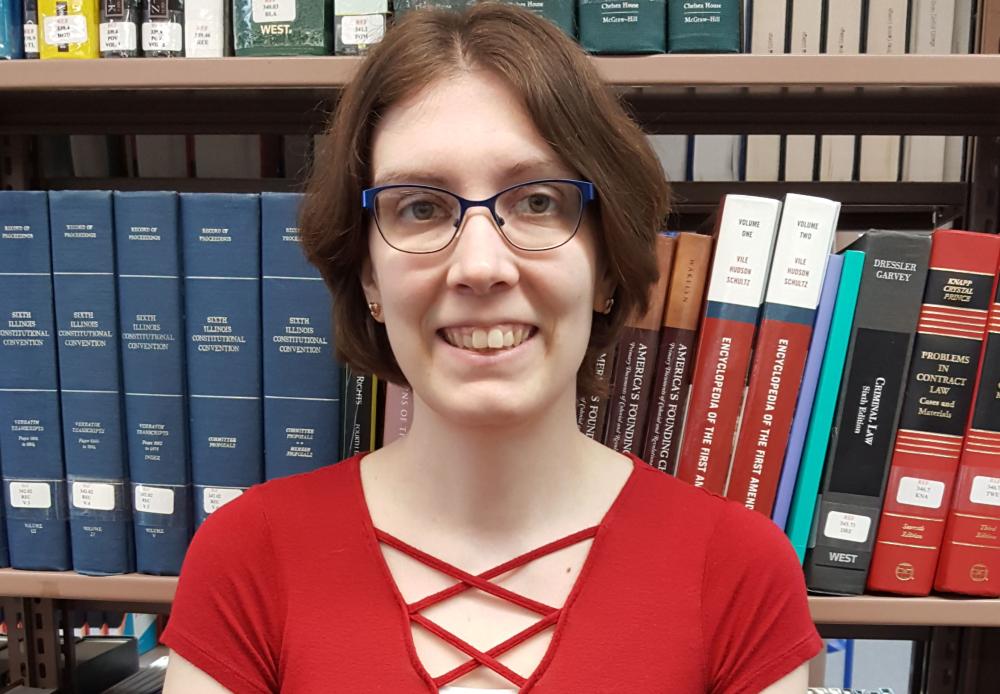 Kaitlyn Weger
Library Assistant
618-395-7777, ext. 2262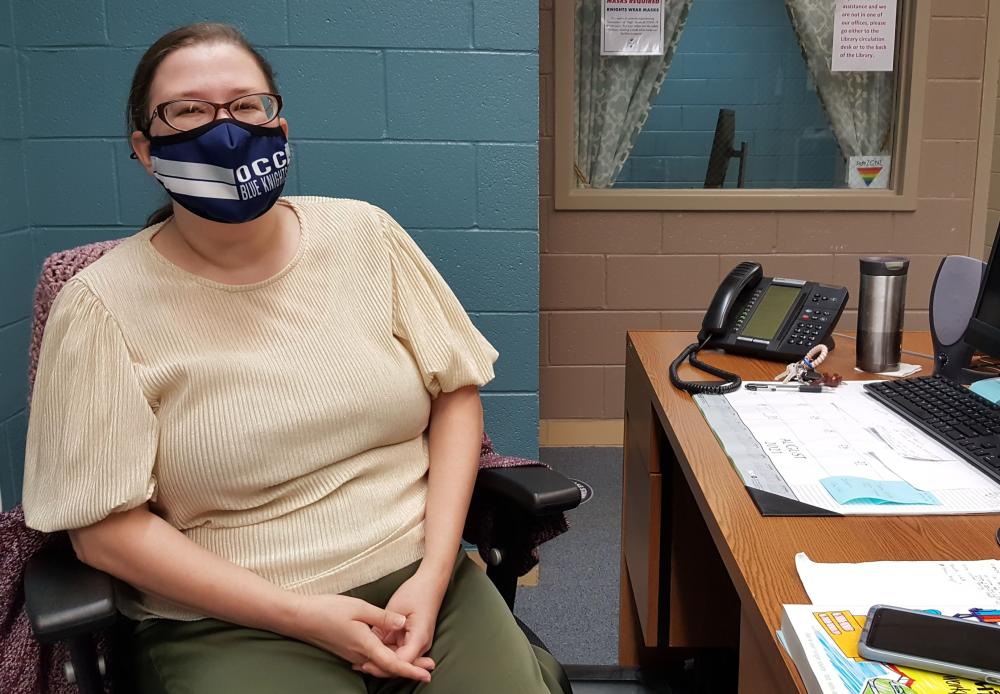 Brianna Simpson
Learning & Resource Specialist
618-395-7777, ext. 2265