Lincoln Trail College offers great summer camps for kids with Children's Summer Theater and College for Kids. Our 2022 sessions are offered in June and July.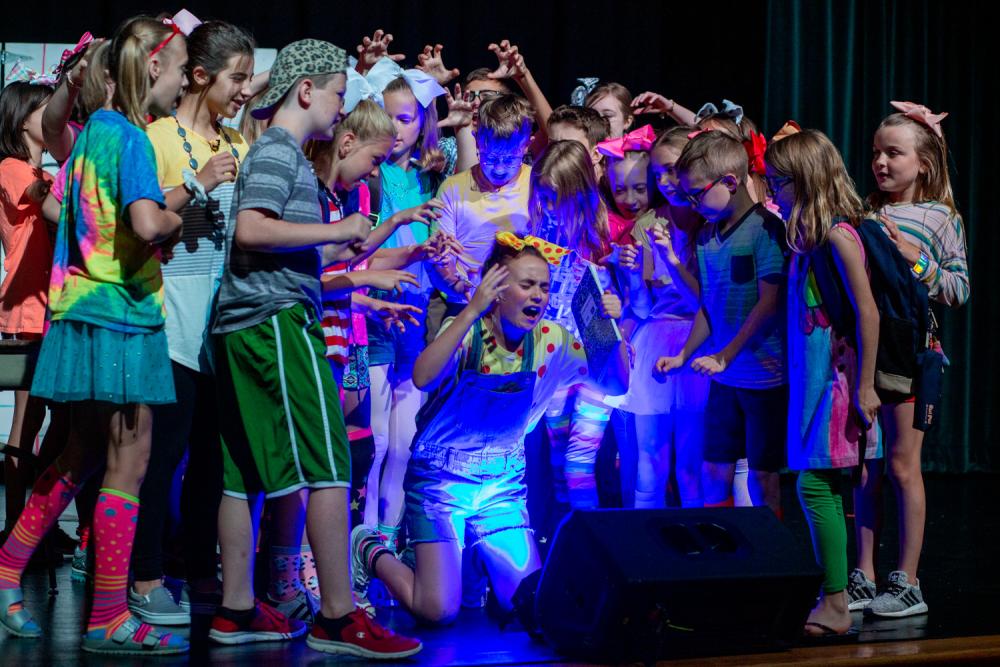 2022 Children's Summer Theater
Give your child the opportunity to learn all about theater. Children's Summer Theater is offered for kids entering 1st-9th grades. Students learn about acting, blocking, choreography, and singing as they prepare for their performances. Limited spots are available for this popular summer camp.
Fee: $135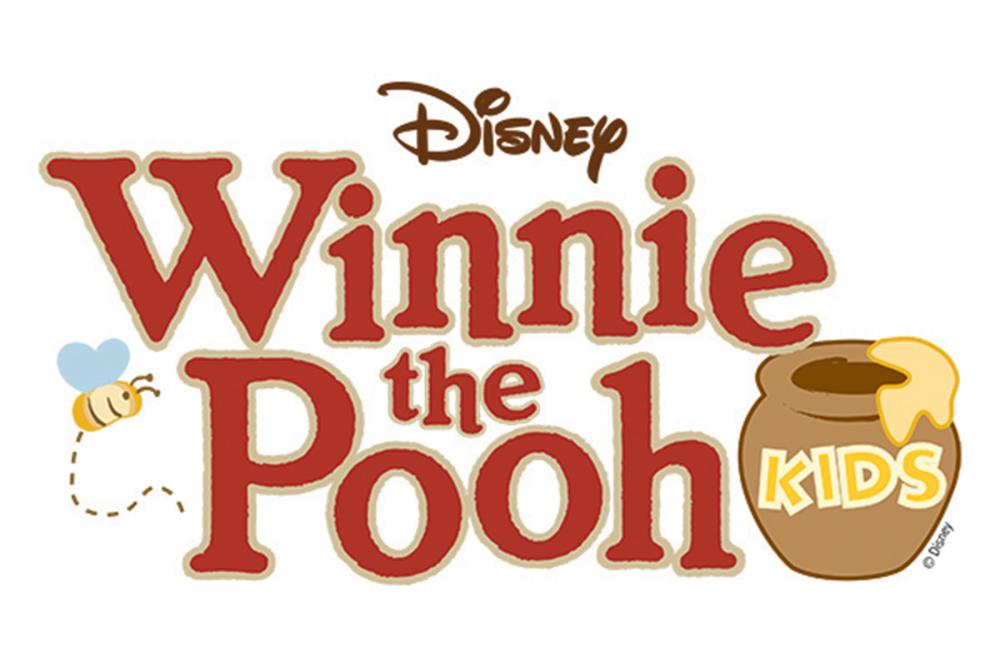 Winnie the Pooh Kids
Kids entering 1st-4th grades
May 31-June 23, 9-11 AM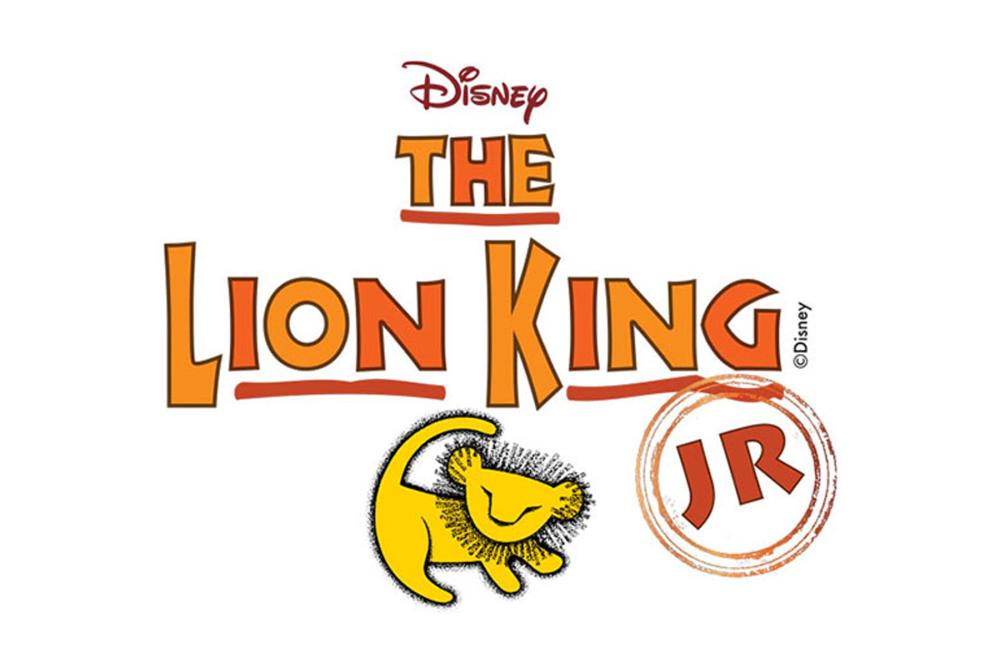 The Lion King Jr.
Kids entering 5th-9th grades
May 31-June 23, 12-2 PM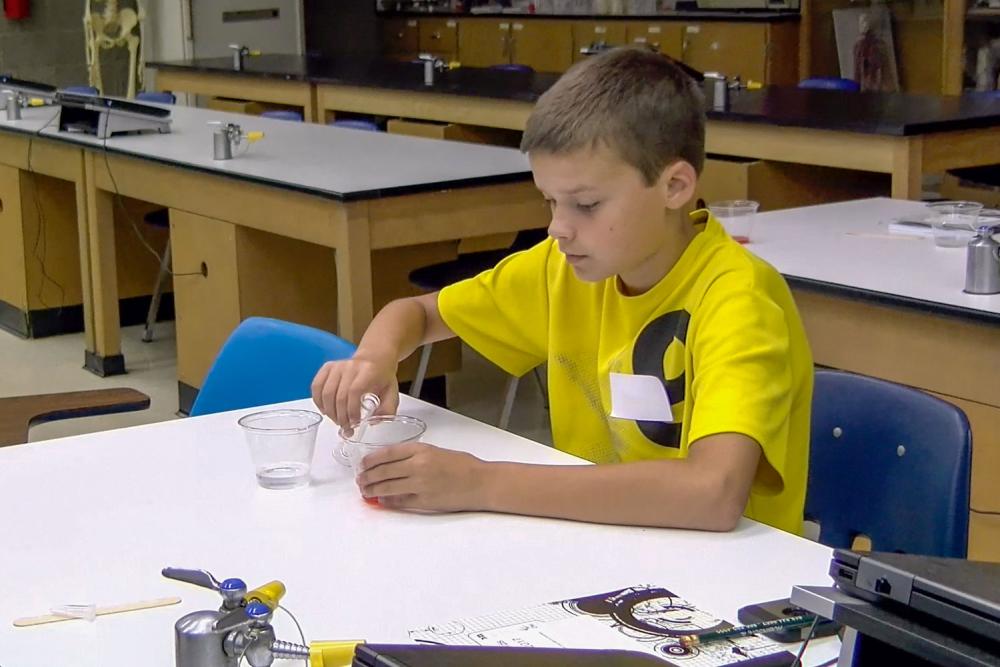 2022 College For Kids
College For Kids is a great summer camp option for your children. It combines fun and games with great learning opportunities for children entering 1st-8th grades.
Kids Entering 1st-4th Grades
July 5-8, 8 AM - 12 PM
$75
Kids Entering 5h-8th Grades
July 11-15, 8 AM - 12 PM
$75