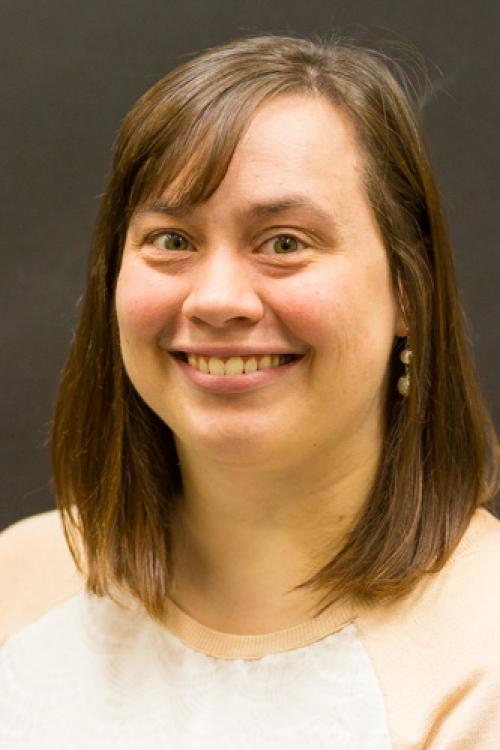 Erin Volk - Director of Instructional Services
Erin has been with LTC since 2012.  She has her Baccalaureate Degree in Health Studies with Teacher Certification.  She has worked across LTC in many capacities, including advising.  The Director of Instructional Services works under the Dean of Instruction's office and spearheads LTC dual credit activities, including disseminating information to the high schools, arranging dual credit advising activities, scheduling dual credit courses, leading dual credit orientation, and making sure all state guidelines and requirements are met.  Erin may see students during the registration and advising processes.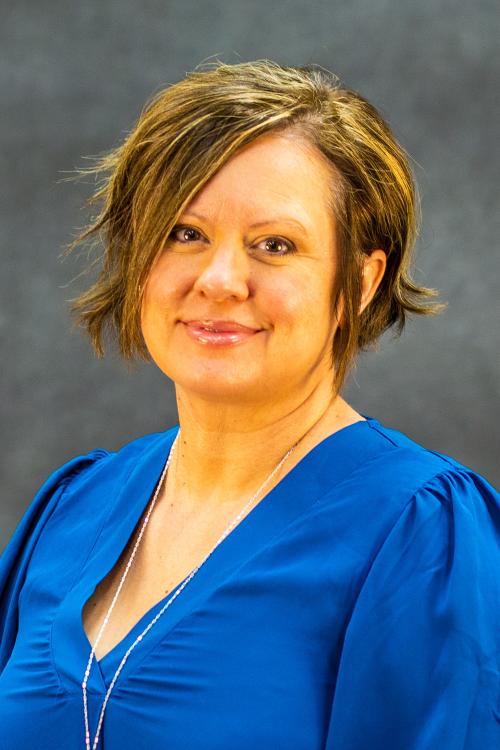 Cyndi Boyce - Interim Dean of Instruction
Dean Boyce was named the Interim Dean of Instruction in 2022. She also serves a History/Social Science Assistant Professor.  Dean Boyce provides oversite of all course offerings for LTC and is responsible for hiring dual credit faculty members.