What is ACCUPLACER?
ACCUPLACER is the placement test used by Lincoln Trail College. ACCUPLACER tests your knowledge in math, reading, and writing.  Lincoln Trail College is over 1,500 institutions that administer ACCUPLACER tests as a part of the enrollment process.  These tests help identify your strengths and weaknesses in each subject area.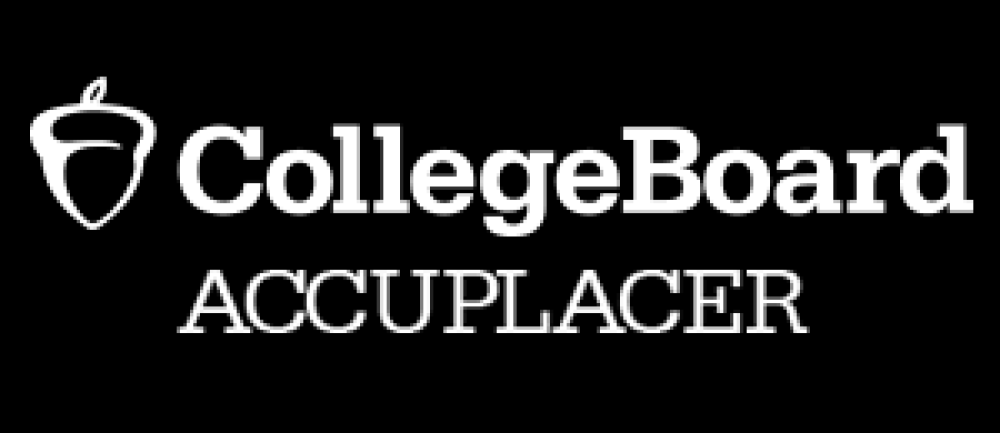 How does ACCUPLACER work?
ACCUPLACER is an online format.  The test questions are based on your responses to each question you've already answered.  Questions increase or decrease in difficulty depending on your answers as you work through the test.  The tests are untimed, so you can move at a comfortable pace.  Your results will be available immediately after you take the test.  It is with these test results and other measures such as high school transcripts, college GPA, and academic rigor that your advisor will determine your course placement. 
How to Prepare
You can prepare for ACCUPLACER by taking advantage of the study tools and resources offered.  Use these tools to become familiar with the types and format of test questions.  They can help you identify the academic areas where you may need a little help and prepare to improve. 
Visit
https://accuplacer.collegeboard.org/students
Frequently Asked Questions
Download the free and official web-based study APP
FREE PDF Sample Questions
General Information
Bring a photo ID or your student ID at the time of testing.
The initial ACCUPLACER test is FREE.  Any ACCUPLACER re-take test will be $5.00 per testing unit.
Fees must be paid at the Business Office BEFORE your appointment.  Present your receipt at the time of testing.
ACCUPLACER, a three-part, un-timed test
Reading Comprehension-25 questions
Sentence Skills-20 questions
Arithmetic-20 questions