Mask Update
We recommend you wear a facial covering that covers your mouth and nose when inside any IECC Facility. 

Masks are recommended, but not required outdoors in areas where physical distancing is challenging. 

Some settings (high heat, sources of combustion, mechanical equipment/moving parts, etc.) are not safe for use of facial coverings. Follow the instructions of your instructor/supervisor in such settings.
FREQUENTLY ASKED QUESTIONS
No.  There is no mandate for vaccination.  The IDPH and the CDC have been clear that their goal is to encourage vaccination and to increase the percentage of the population who is vaccinated.  
Individuals who chose to remain unvaccinated will be required to provide a negative COVID test every week.  More information about this test can be found below.  IECC encourages everyone to learn more about the benefits of vaccination, consult their health care provider to address risks or concerns they may have, and then make an informed and individual decision about vaccination.
Unvaccinated individuals will need to test (weekly) for COVID to enter college facilities.  See current guidelines for testing.
Vaccinated individuals will need to provide the college with proof of vaccination and will not be required to test weekly.  More information on documenting vaccination status is below. 
To document your vaccination status, you will be asked to provide proof of complete vaccination.  IECC has partnered with Cleared4Class who will provide vaccine validation for all IECC employees and students.  One of the following documents will demonstrate your immunization:
Your CDC COVID-19 vaccination record
Documentation of immunization from your healthcare provider
Official State Immunization records
The Illinois Department of Public Health can assist you in obtaining proper documentation (I-CARES) if you have no other means of accessing it.  
Individuals who do not provide one of these three records will be required to test weekly until documentation is received *or* the testing requirement ends.

COVID-19 Resources for Students
IECC closely monitors recommendations provided by the Centers for Disease Control (CDC) and the Illinois Department of Public Health (IDPH) and considers guidance from the Illinois Board of Higher Education (IBHE) and Illinois Community College Board (ICCB) to address and respond to Covid-19.  
Let's keep moving forward together by following these steps:   
STEP 1  Monitor for symptoms daily. Fever, chills, cough, fatigue are just a few symptoms to watch out for. See a more extensive list of symptoms here and take the

STEP 2  Be responsible and take action. Help prevent the spread of Covid-19.
STEP 3  Be aware and tuned in. Watch out for special instructions from faculty and college administration. Information on transmission, testing, and vaccines is available from these county health department links: 
Wayne County    Crawford County   Richland County    Wabash County  
STEP 4  Keep moving on. We are all in this together and we should not lose sight of goals we've set and need to continue pursuing. Refer to the campus resources below if you feel you need any assistance in keeping your goals in sight.
 
Allied Health Advisors, Administrators and Faculty 
Bookstores (includes instructions for ordering textbooks online through the college bookstores)
Emergency Alerts for students, families, and community
Libraries (If you have questions regarding off-campus access to Library services or research, please leave both your phone number and your email address.): 
Making a Payment      Business Officers     
Tutoring Services:  FCC     LTC     OCC     WVC
Questions and Concerns... Contact Us!
College-specific Questions:

FCC - 618-842-3711 or 877-464-3687
LTC - 618-544-8657 or 866-582-4322
OCC - 618-395-7777 or 866-622-4322
WVC - 618-262-8641 or 866-982-4322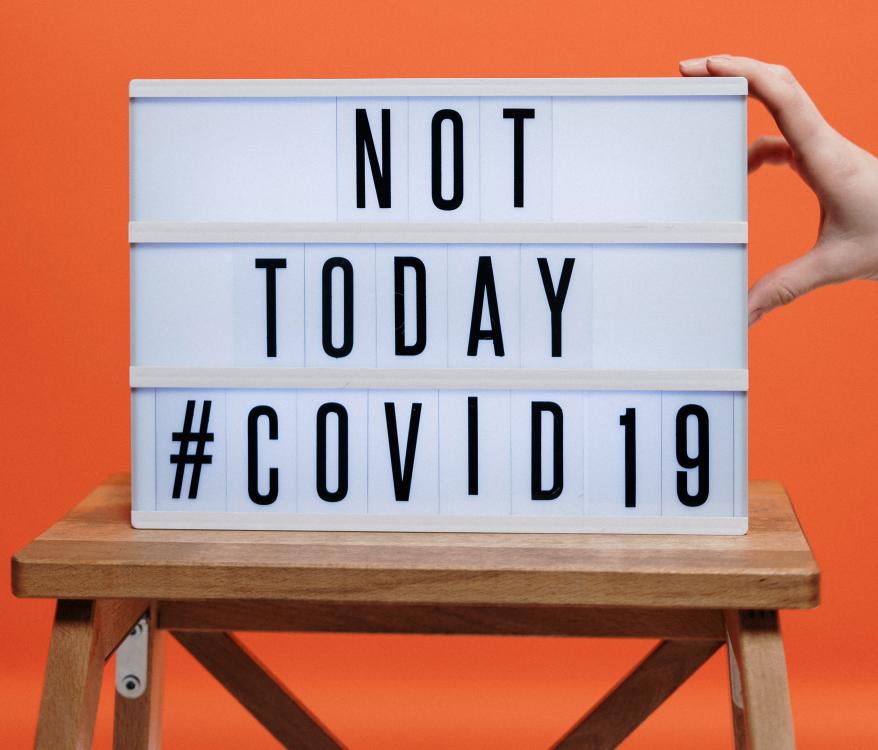 Higher Education Emergency Relief Fund (CARES Act/CRRSAA Act) Federal Reporting
(The following data is being provided to fulfill federal requirements.)