Meet Mrs. Tona Ambrose - Director of IECC CETL
Mrs. Tona Ambrose is the dedicated and experienced Director of the IECC Center for Excellence in Teaching and Learning (CETL). With her passion for education and extensive background in college access and leadership development, Tona brings valuable expertise to her role.
Prior to joining CETL, Tona served as the Director of College Access at Lincoln Trail College, where she also worked as an adjunct instructor teaching Pathways to Success and Leadership Development courses to new students. Her commitment to supporting students in their educational journey is evident through her previous roles.
Before joining IECC, Tona spent eleven years at Grand Valley State University (GVSU) in Michigan. She held the position of Project Manager for College Access and Co-Director of Pre-College Summer Enrichment Programming. This experience allowed her to develop a deep understanding of college access programs and the importance of providing enriching opportunities for students.
Tona's educational background is extensive and diverse. She holds an Associate of Science: Physical Therapist Assistant degree from Vincennes University, a Bachelor of Science in Interdisciplinary Studies from Grand Valley State University, and two Master of Education degrees from GVSU. Her master's degrees are in Educational Technology and Adult and Higher Education, with a focus on College Student Affairs and Leadership.
Currently, Tona is pursuing a PhD in Education, Policy, Organization and Leadership from the University of Illinois, further demonstrating her commitment to advancing knowledge in the field of education.
Outside of her professional endeavors, Tona enjoys traveling to beach destinations, visiting college campuses, and tailgating with her family and friends at the University of Illinois football games.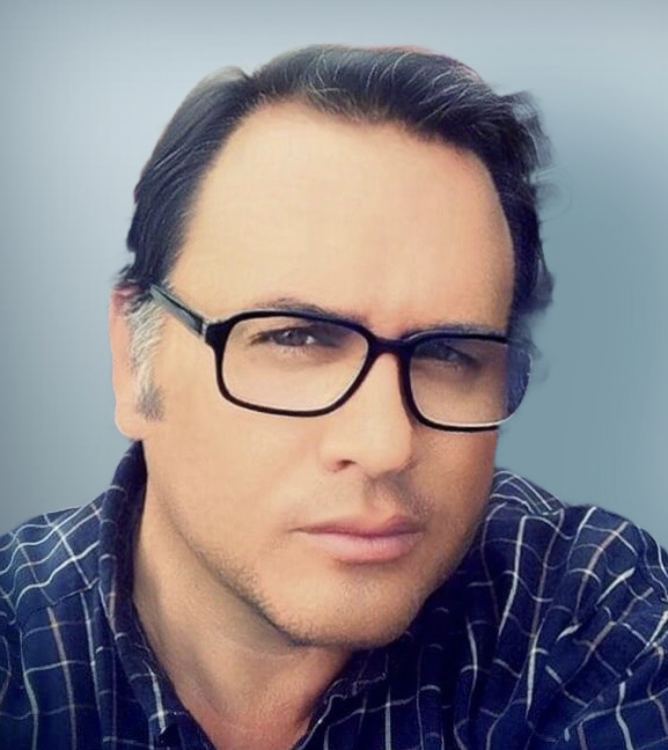 Meet Ken Anderson - Assistant Professor and Lead Instructional Designer
Ken Anderson recently served for eight years as an Assistant Professor of English at South Louisiana Community College. In addition, he held the role of Lead Instructional Designer, where he developed and designed courses in the Canvas Learning Management System (LMS) for the English and Distance Education Departments. Ken has experience with Instructional Design, LMS consulting, course development, and adult learning modalities for various institutions. He has been actively involved in teaching and designing college-level courses since 2013.
Ken is married, and he and his wife have two dogs and two cats (all rescue animals). He describes himself as a student at heart, driven by a passion for learning. Ken firmly believes that the college classroom is a unique environment that offers endless possibilities and freedom from limitations and negative influences. He encourages students, regardless of their background and past experiences, to believe in themselves and embrace a future filled with possibilities.
Ken's educational background includes degrees from Western Oregon University, Portland State University, and most recently, Western Governors University in Salt Lake City, Utah, where he obtained his Masters of Education in Instructional Design.
COORDINATOR OF MARKETING & GRAPHIC DESIGN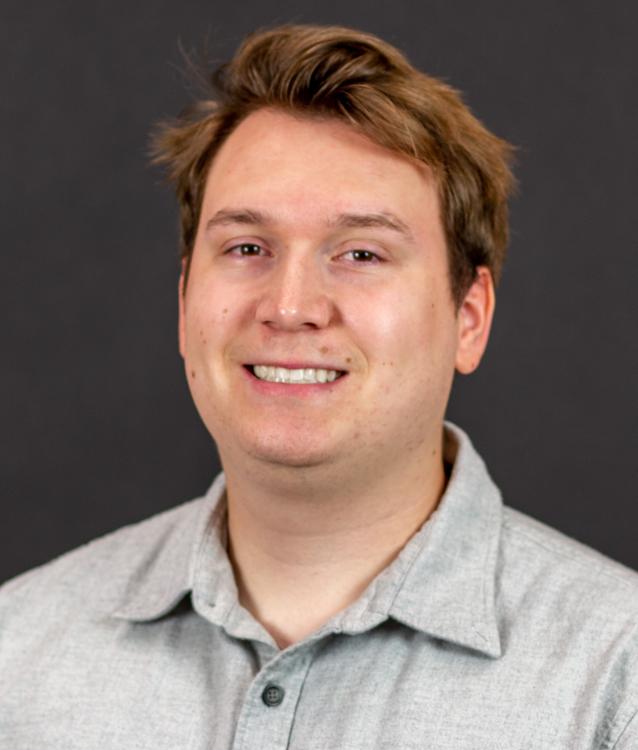 Meet Cameron Ireland - Marketing and Graphic Design Coordinator
Cameron Ireland is the dedicated Coordinator of Marketing and Graphic Design for both the Center for Excellence in Teaching and Learning (CETL) and Business and Industry (B & I) at IECC. With a background in marketing, graphic design, and sports management, Cameron brings a diverse skill set to his role.
Before assuming his current position, Cameron gained valuable experience as a student intern in the marketing department at Lincoln Trail College. He also worked as a graphic designer for The Daily Illini, a prominent publication in Champaign-Urbana. Additionally, Cameron has worked with Hoop Mountain Midwest and Midwest Hoops Spotlight in Chicago, specializing in high school basketball recruitment, scouting, and organizing showcase tournaments for talented athletes.
Cameron's educational journey began at Lincoln Trail College, where he earned his associate degree. He then pursued his passion for sports by obtaining a bachelor's degree in Recreation, Sport, and Tourism from the University of Illinois.
In his free time, Cameron enjoys watching live sports, staying updated on basketball news, and exploring new places through travel.