The Board of Trustees is charged with establishing policy for the financing, governance, operation, and administration of Illinois Eastern Community Colleges. Seven voting members are elected from the District at large, each serving a six-year term. A non-voting student trustee is elected by student referendum to serve a one-year term from April to March.
Meet the IECC Board of Trustees

Gary Carter, Chairman
Fairfield
Gary Carter was born and raised in Fairfield, IL and has lived there his entire life.  
He and his wife, Terri, have two married sons who reside there as well with their families.  
Mr. Carter is the owner/operator of the local Kubota dealership.  

Over the years he has served on several boards of education and is active in community affairs.
Mr. Carter began his service on the IECC Board of Trustees in May, 2011.
He serves as an elder at his church and enjoys spending time with grandchildren.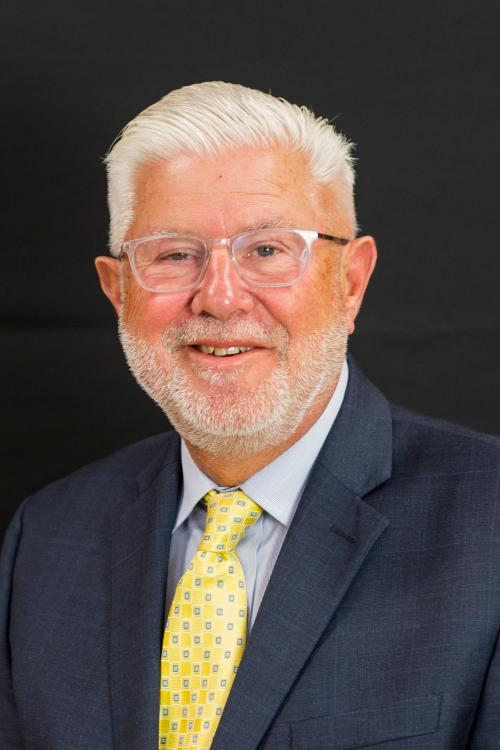 Brenda Culver, Vice-Chair
Noble
Brenda Culver was elected to the IECC Board of Trustees in 1999 and
has been serving consecutive terms since that time.
She is a retired school psychologist and currently the pastor at
Barney's Prairie Christian Church.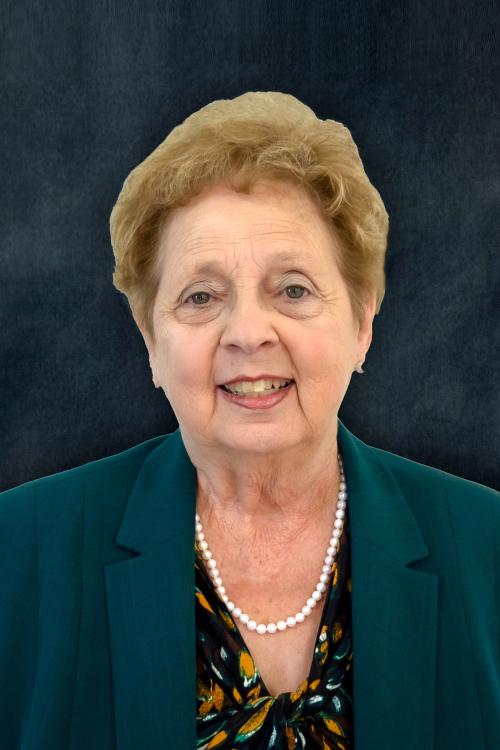 Barbara Shimer, Secretary Pro Tempore
Robinson
Barbara Shimer has served on the IECC Board of Trustees since February, 2020.  
A retired IECC Theater and Communication Instructor, she currently works for
Crawford County United Way.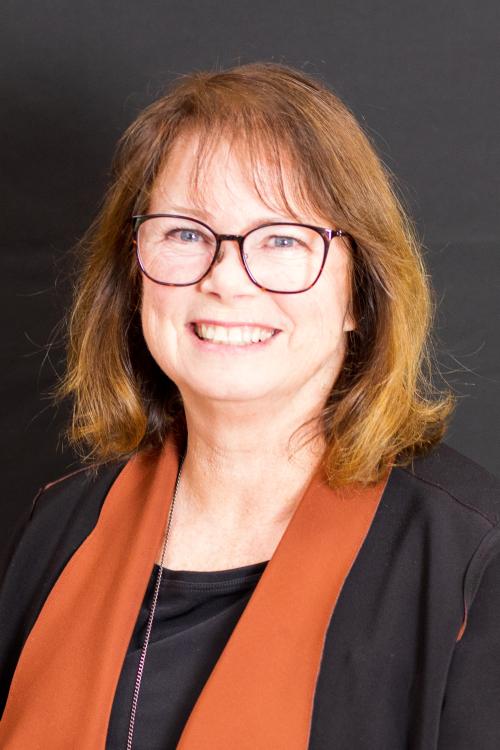 Dr. Susan Batchelor, Trustee
Clay City
Dr. Susan Batchelor began her service with the IECC Board in January 2023.  
She recently retired from community college administration where her final role was
Vice President of Student Services.  

Along with her experiences in educational settings throughout her career,
Dr. Batchelor has held a variety of healthcare leadership positions.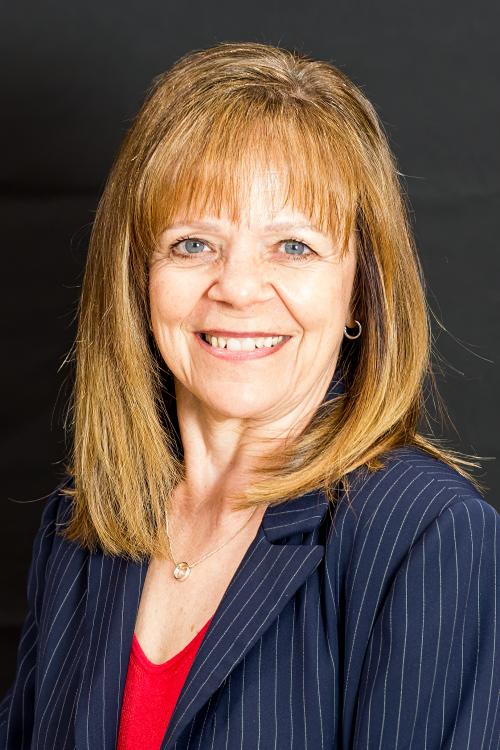 John Brooks, Trustee
Hutsonville
John Brooks has served on the IECC Board since 2008 and has been a
serial entrepreneur, having owned fifteen businesses. Currently, he owns
a steakhouse and a commercial real-estate firm.  
Mr. Brooks is married with five children and thirteen grandchildren.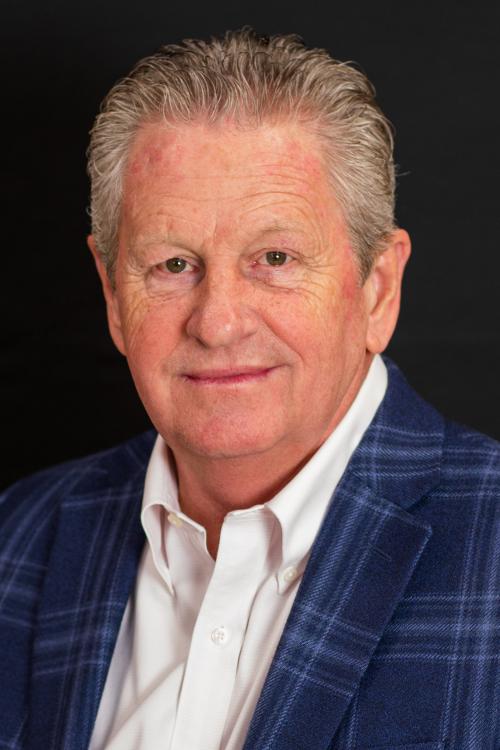 Roger Browning, Trustee
Mt. Carmel
Roger Browning has served as a trustee since 2021. He is a retired administrator
for Illinois Eastern Community College District #529.  Mr. Browning served as the
Chief Financial Officer for the district for 17 years and during that time served
the district as a leader in many different areas while on the CEO's Cabinet.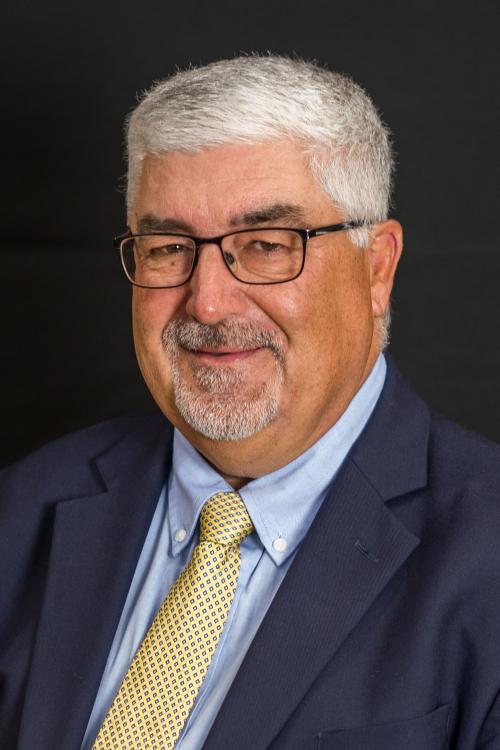 Jan Ridgely, Trustee
Olney
Jan Ridgely has served on the IECC Board of Trustees since 2016. He is the
President & CEO and Chairman of the Board of Citizens National Bank of Albion
where he has been employed since 1986.  

Mr. Ridgely also serves as the Swine Superintendent at the Duquoin State Fair.  
He donates his time to various other community activities as well.  

Jan and his wife, Lisa, reside in Parkersburg, IL and have three children and
seven grandchildren that live nearby.  They have a family farming operation
that consists of corn, soybeans, and cattle.  When he's not spending time with family,
Mr. Ridgely enjoys riding horses and ATVs.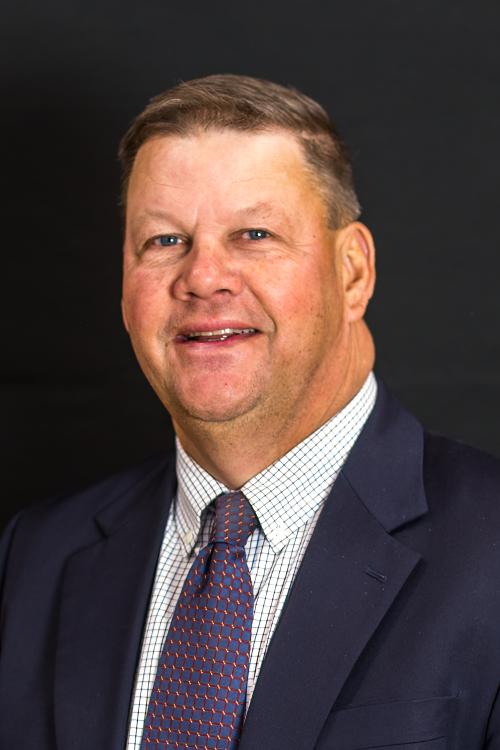 Guadalupe Amicone, Student Trustee
Lincoln Trail College
Guadalupe is a sophomore at Lincoln Trail College majoring in Business
with a focus in marketing, human resources, and management.  She is a
foreign exchange student from Argentina and serving as the Student Trustee
for the 2023-24 academic year.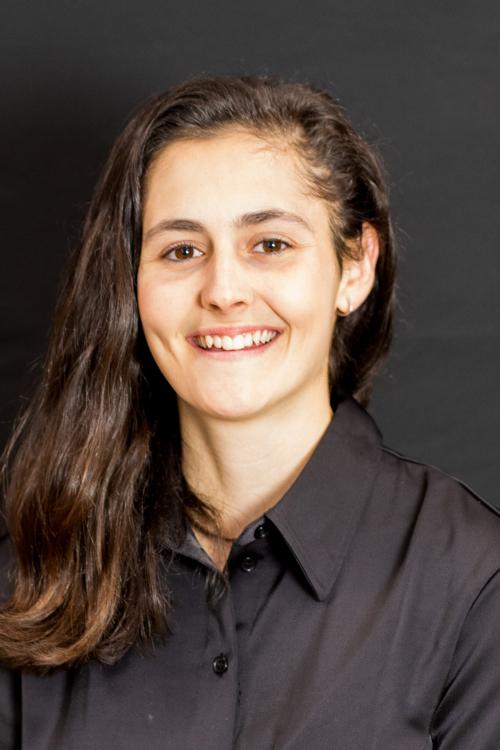 Serving as Treasurer to the Board: Ryan Hawkins 
Serving as Board Secretary and Ethics Officer: Sonja Holtz

Contact the Board
To contact the IECC board please use the following email address boardmembers@iecc.edu.  We appreciate any comments and feedback, please note we may not be able to respond to all emails.
Training
State-Mandated Leadership Training 110 ILCS 805/3-8.5
State law requires elected and appointed community college trustees to receive four hours of leadership training during the 1st, 3rd and 5th years of their terms. It is also required by law that each community college district maintains a listing of all board members who have successfully completed the training, as well as those who have not.

                                                                                                                                        Training information updated: 6/14/2023
Board Member

End of Term

Leadership Training

1st Year

3rd Year

5th Year

Susan Batchelor

2025

COMPLETED

NOT APPLICABLE

NOT APPLICABLE

John D. Brooks

2025

COMPLETED

COMPLETED

NOT YET DUE

Roger Browning

2025

COMPLETED

NOT APPLICABLE

NOT APPLICABLE

Gary Carter

2029

NOT YET DUE

NOT YET DUE

NOT YET DUE

Brenda Culver

2029

NOT YET DUE

NOT YET DUE

NOT YET DUE

Jan Ridgely

2027

COMPLETED

NOT YET DUE

NOT YET DUE

Barbara Shimer

2027

COMPLETED

NOT YET DUE

NOT YET DUE